Remote networks
How to control a d&b system via the integrated remote control protocol and the R1 Remote control software.
d&b R1 Remote Control Software
The fundamentals on how to set up a d&b remote network and connect with the R1 remote software.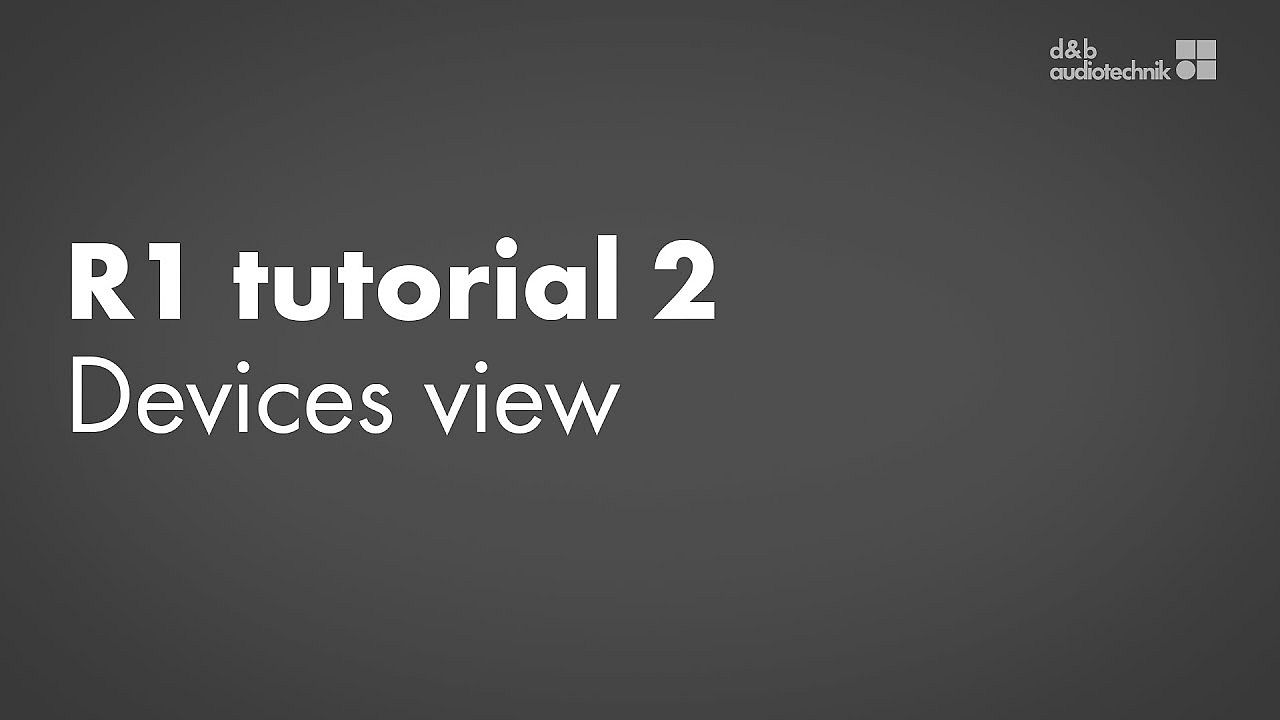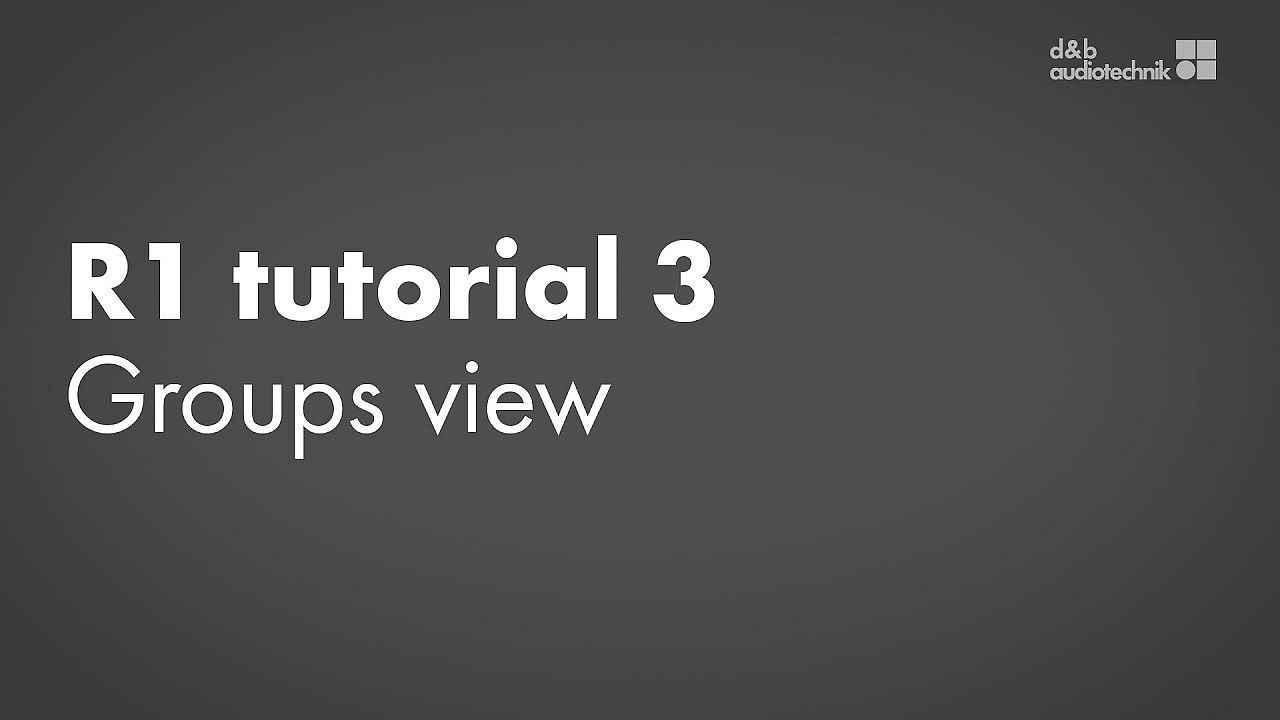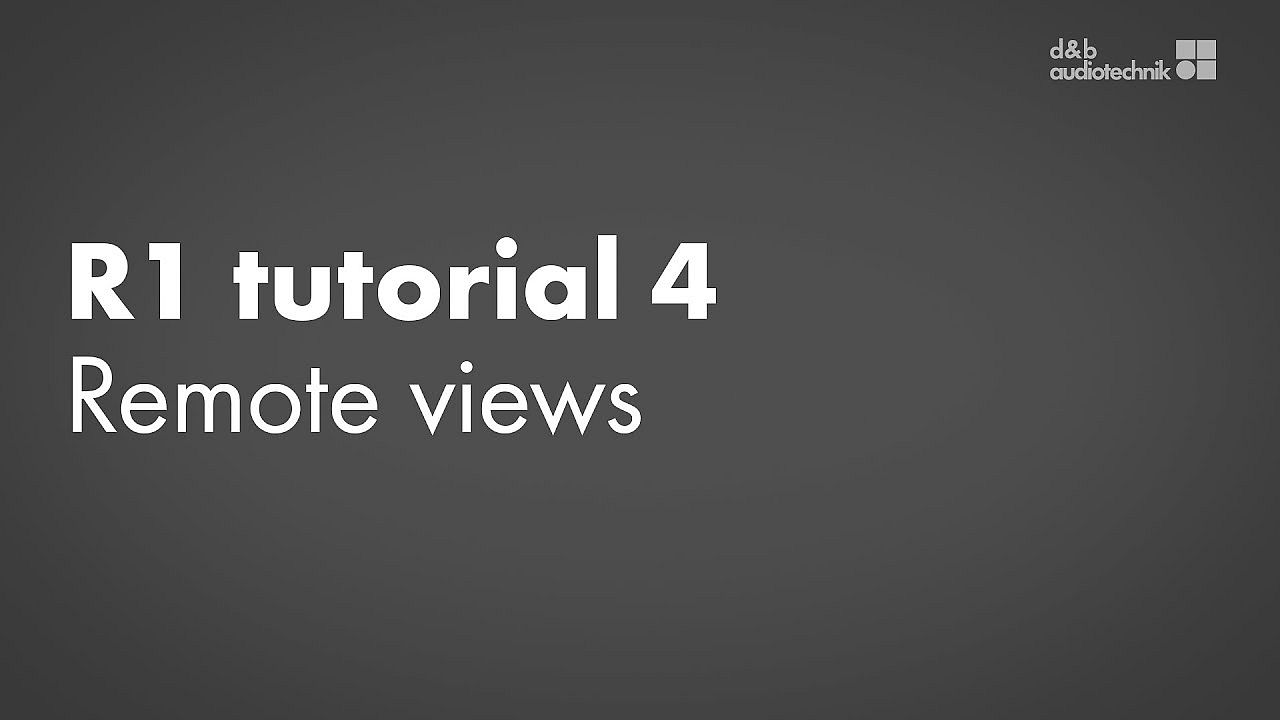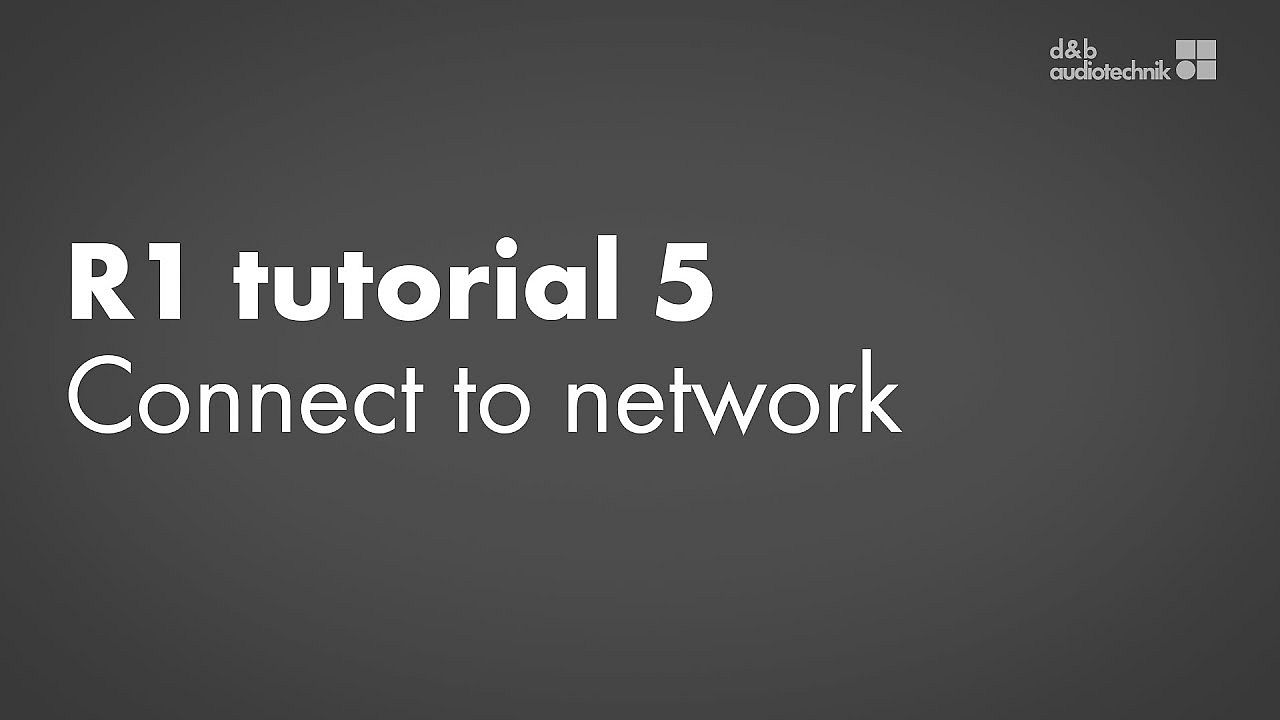 R90 Touchscreen remote control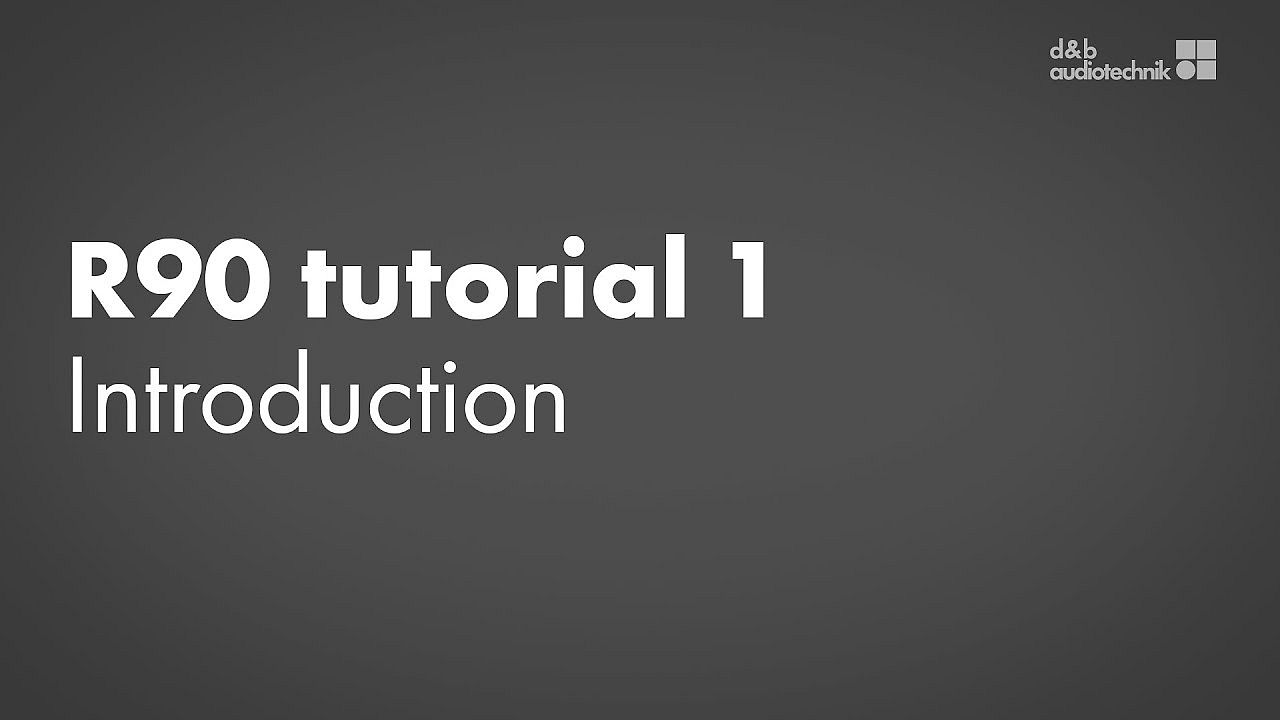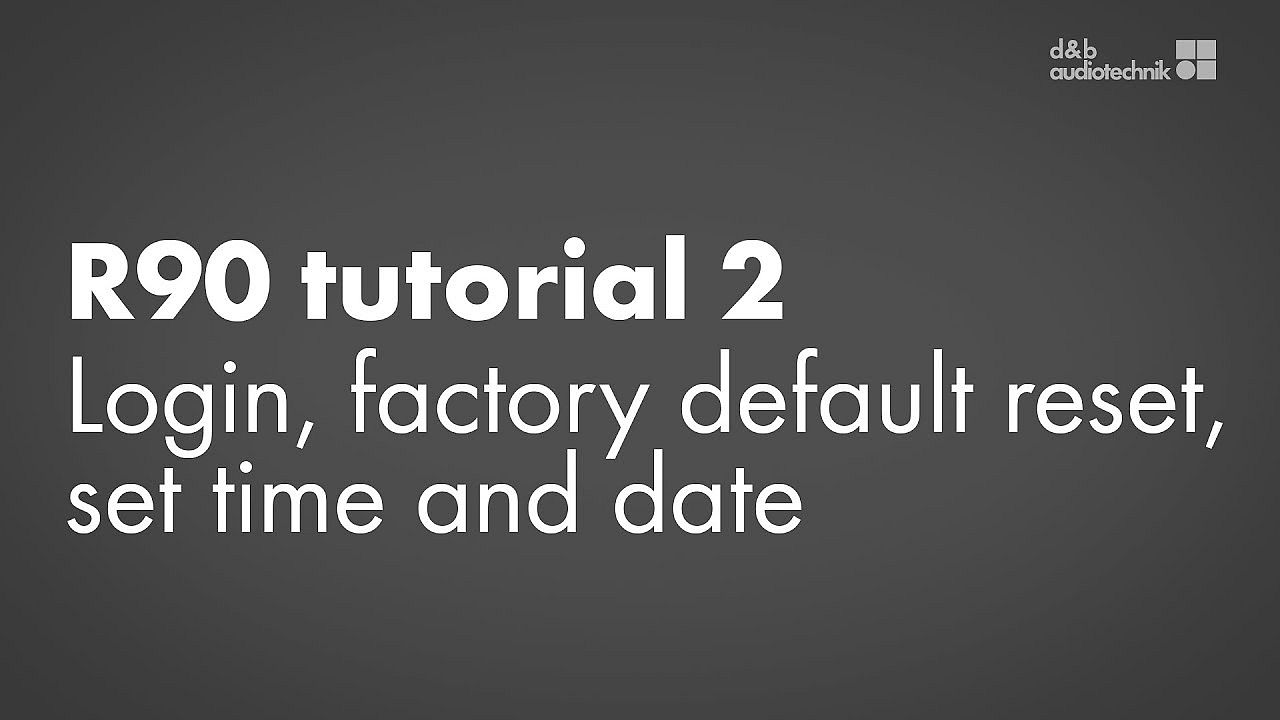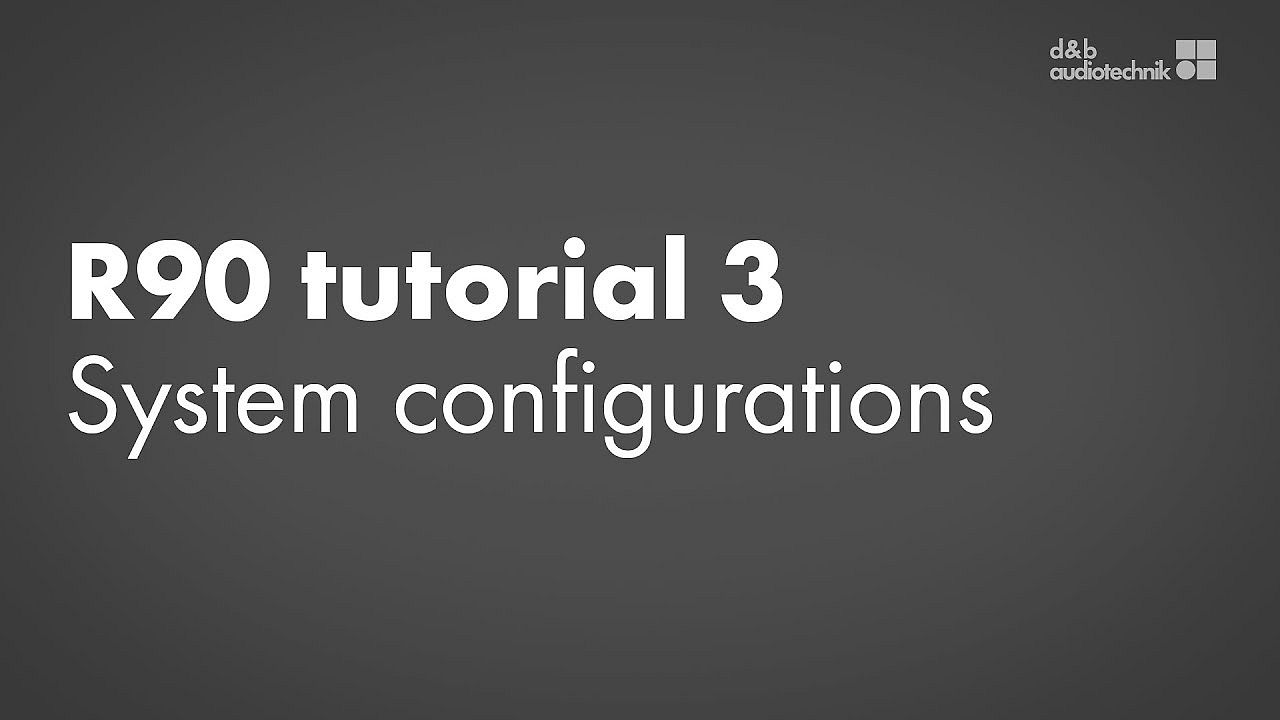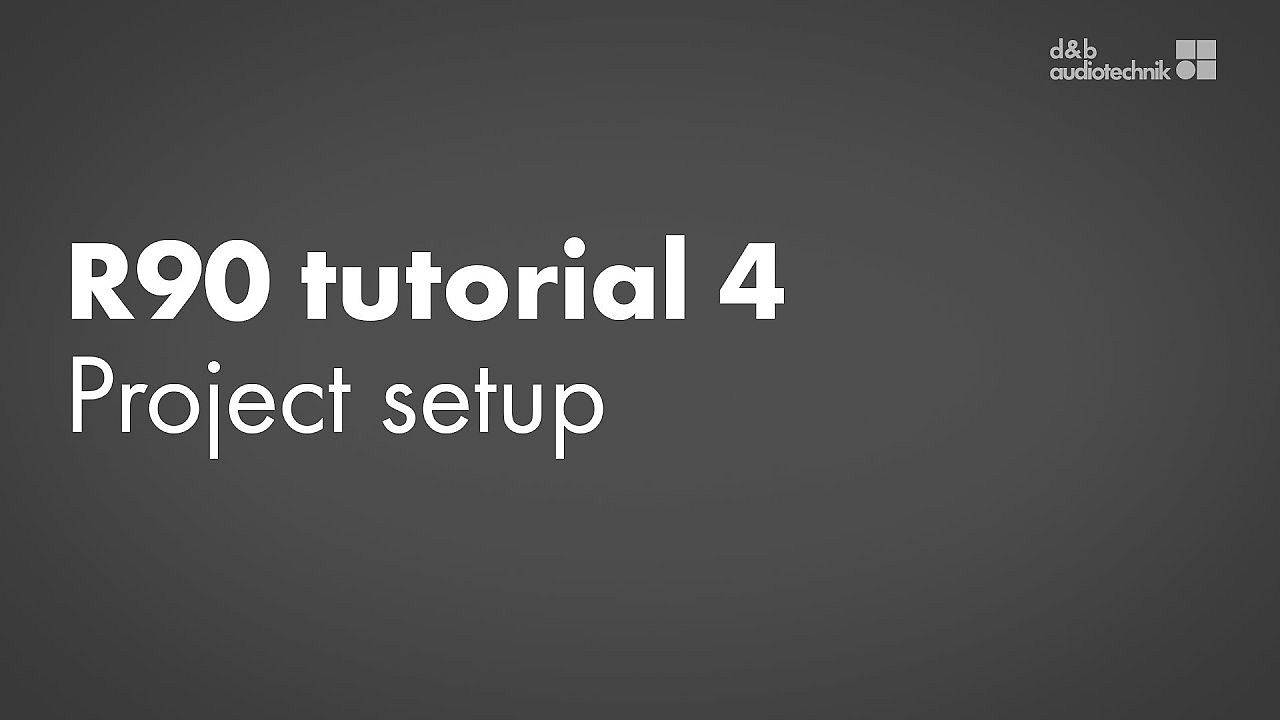 Simulation with ArrayCalc
ArrayCalc is the powerful software tool to start each d&b system workflow.