The SL-Series. Let's talk about X.
The XSL System has arrived. The smallest sibling of the SL-Series family of line arrays. The only modern line array systems that can offer full broadband directivity control.
XSL gives you more of the innovative engineering solutions the SL-Series is renowned for: speech intelligibility, low frequency extension and headroom, unparalleled broadband output, and an impressive cardioid dispersion pattern over the entire operating frequency range.
We don't expect you to settle for anything less. Now, you don't have to.
Mobile. Installed. Both.
SL-Series sets a new benchmark in both mobile and installed audio. GSL, KSL, and XSL are acoustically matched to provide a level of application flexibility never seen before. GSL cabinets are made for easy handing but can be permanently installed to suit. KSLi and XSLi variants differ from their mobile counterparts only in cabinet construction and mounting hardware. Out on tour or fixed in place, there is a complete SL-Series package for any performance.
Benefits of broadband directivity control.
The SL-Series is the only modern line array system able to achieve horizontal directivity control over the entire audio spectrum. We did this using a combination of cabinet geometry and cardioid techniques in the lower range. As a result, you get:
More intelligibility and clarity across the entire frequency range
Less spill onto open microphones
More control of off-site noise
Less time spent on time aligning and tonally balancing outfills
In other words, more of what you want. Less of what you don't.
Get to know the SL-Series.
Want to know more? The following videos give you an in-depth look at the innovations inside SL-Series loudspeakers.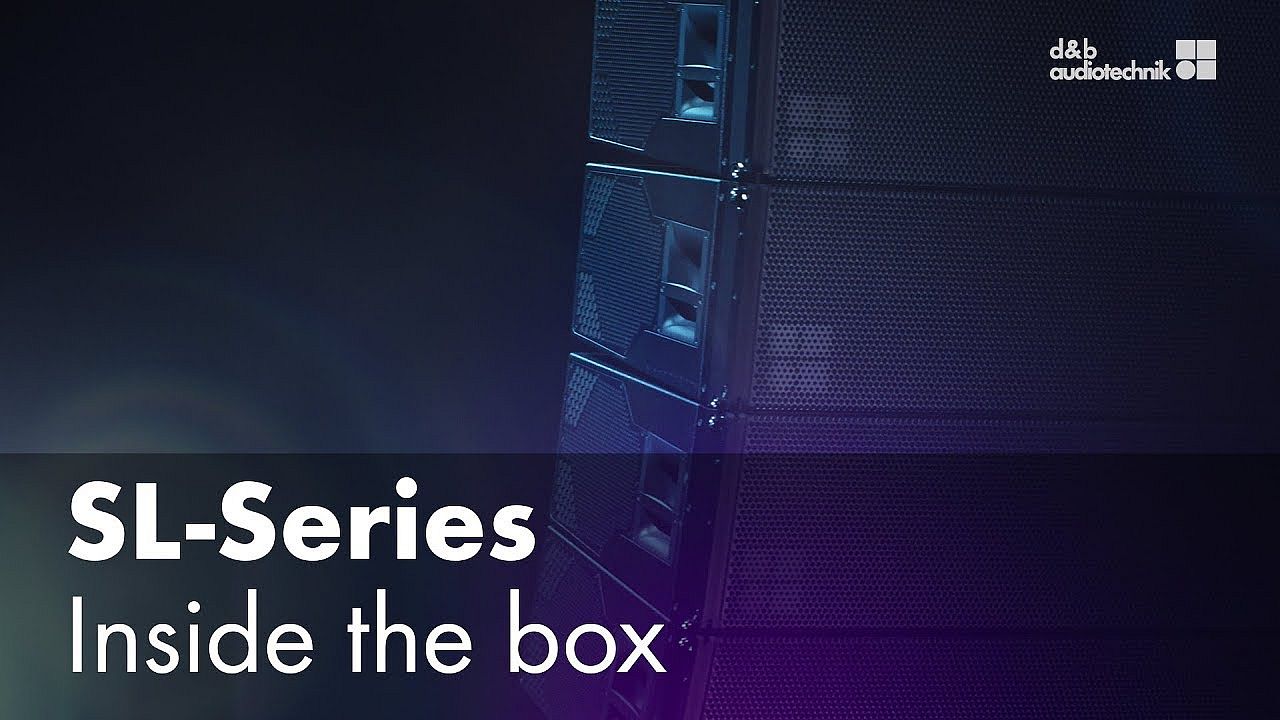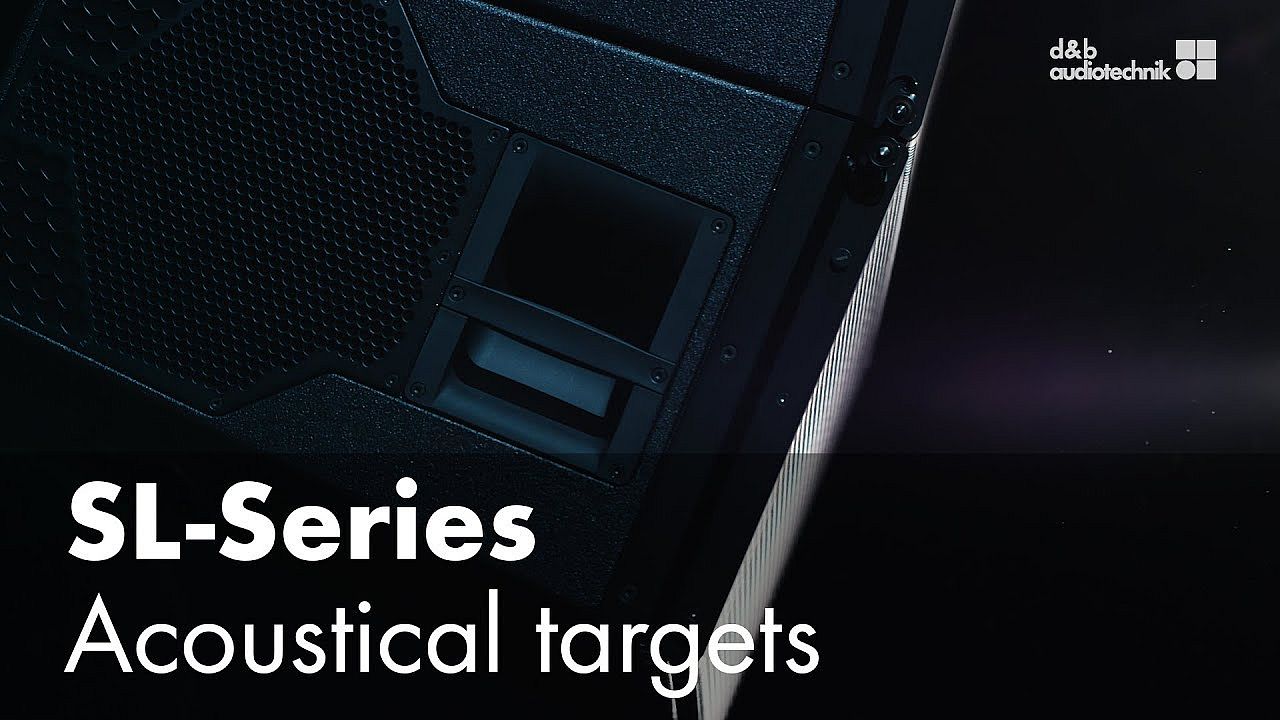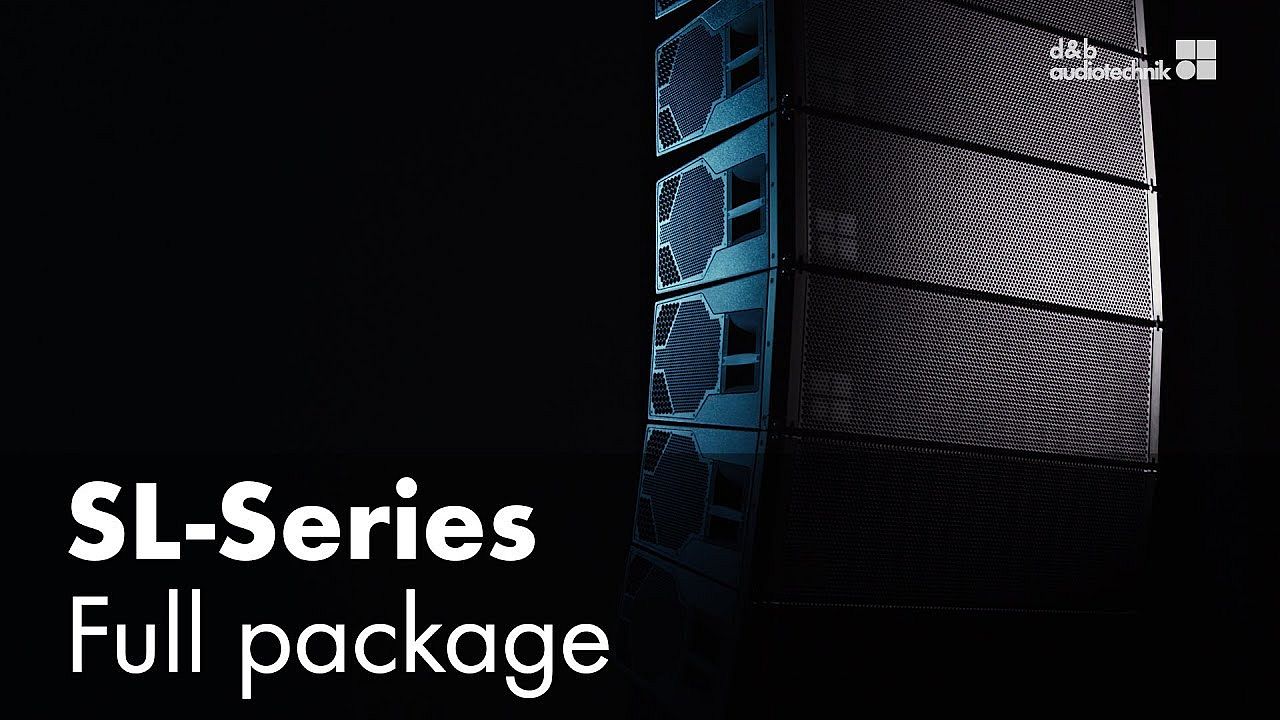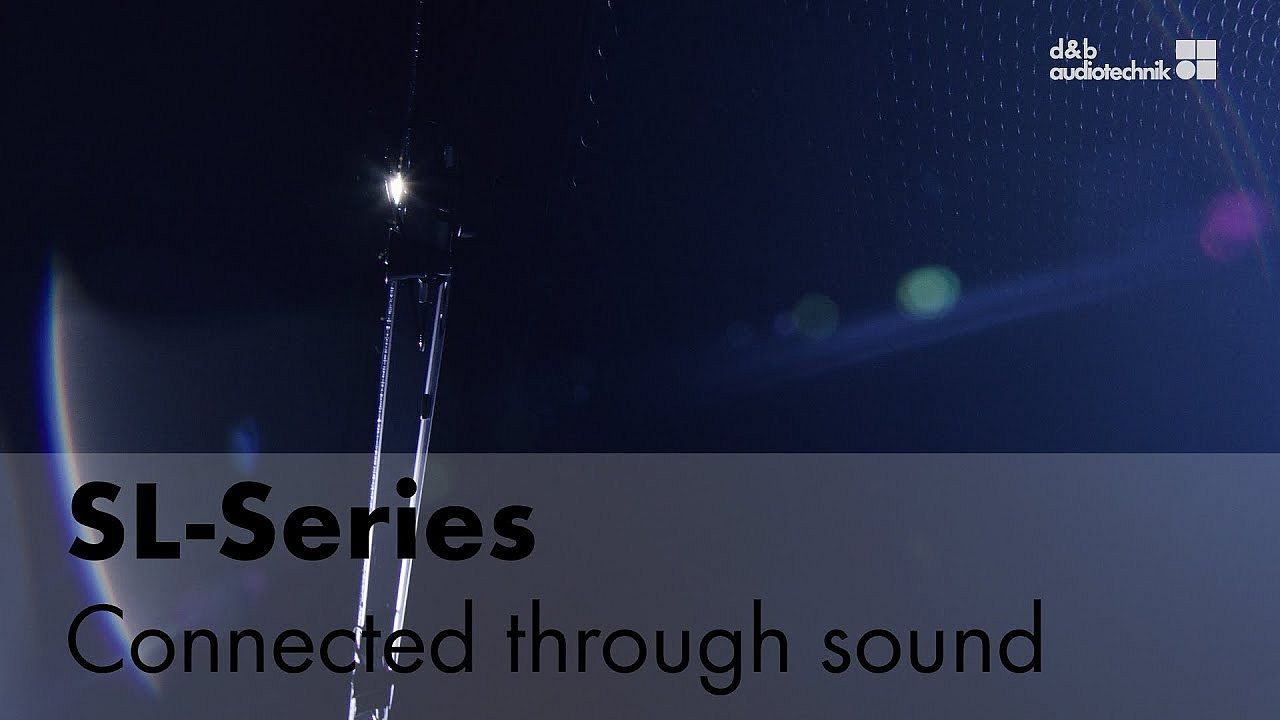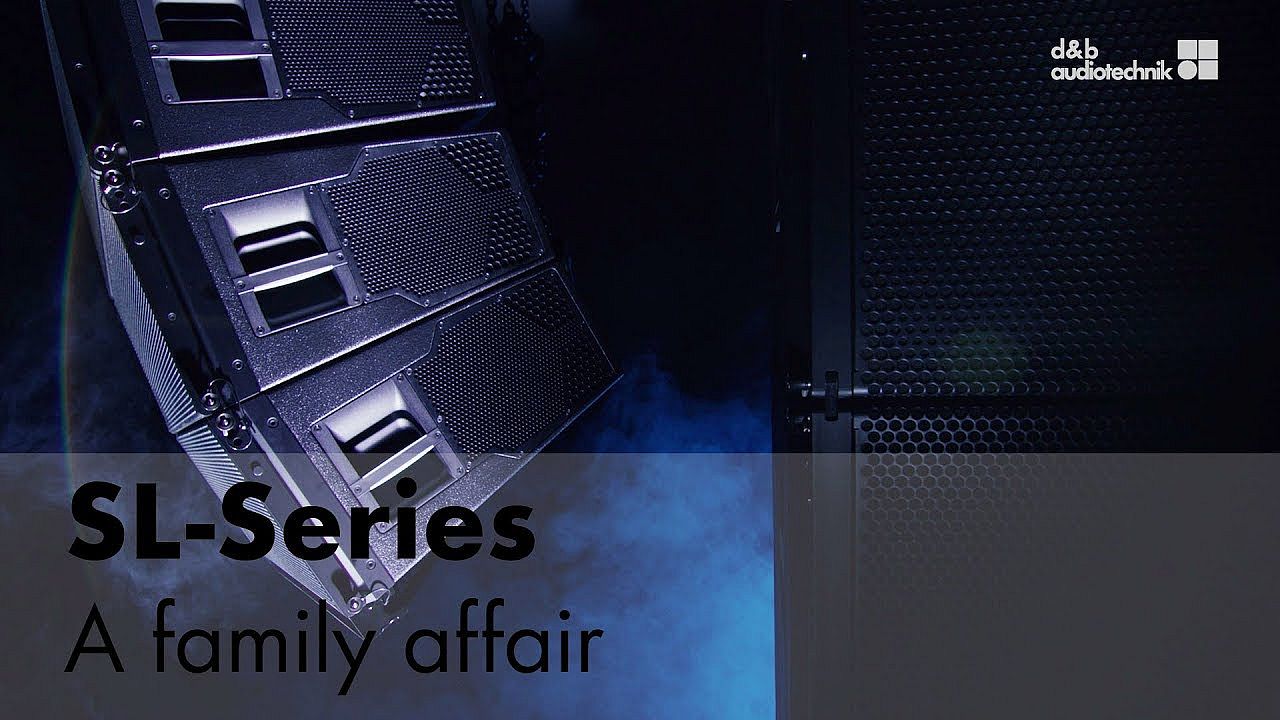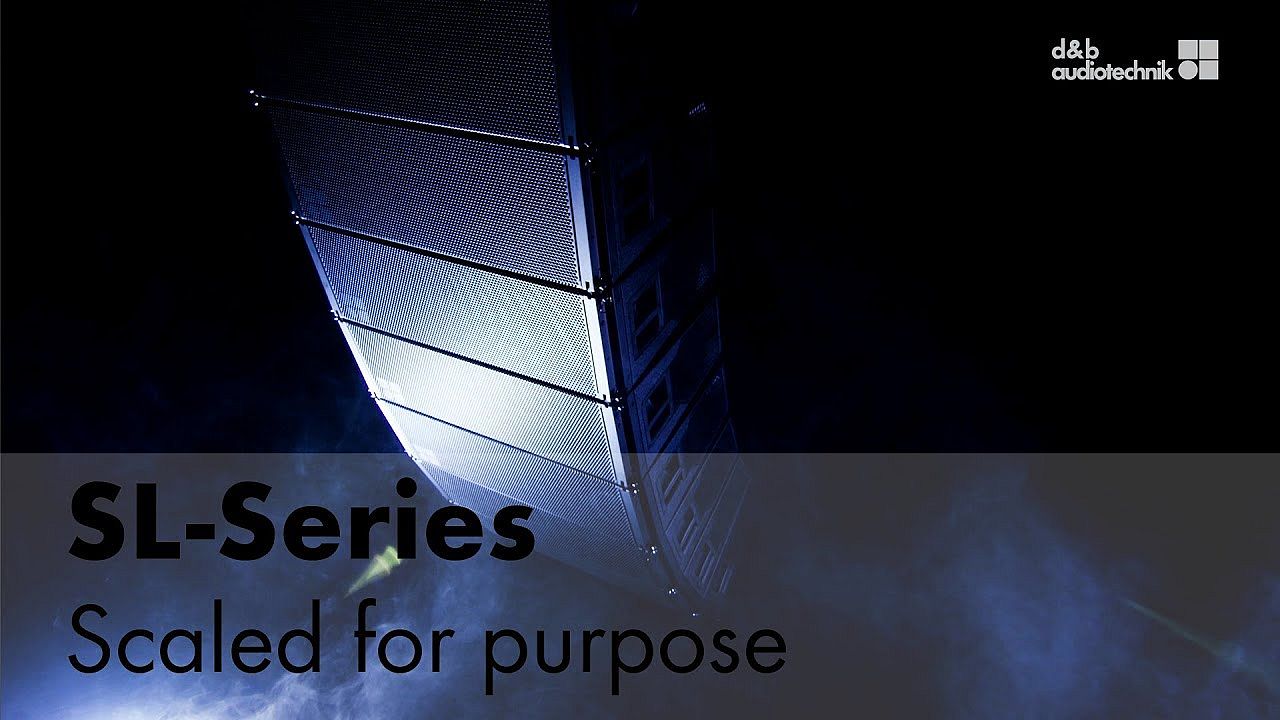 40D
The most powerful installation amplifier in the d&b range, designed with careful consideration of installation project workflows.
D40
A new state-of-the-art DSP platform, advanced voltage management, and increased overall system efficiency.
D80
This amplifier drives them all, ideally suited for the biggest mobile and installation environments.
SL-Series around the globe.
Find a rental company that already supplies the SL-Series.
Get expert insight.
Get expert insight.