Worship with the certainty that everyone's connected.
For decades, d&b systems, in all their various configurations, have helped houses of worship achieve a closer, more engaging experience for their congregation. Working in collaboration, to harness the strength in expertise, enthusiasm, and good stewardship.
d&b, together with its partners, has homes in more than eighty countries; dedicated teams on hand to help with technical materials, design support, and training, or to listen to (and learn from) any opinions or concerns. To be there as and when required, or as part of the project team - from the first conversation to commissioning.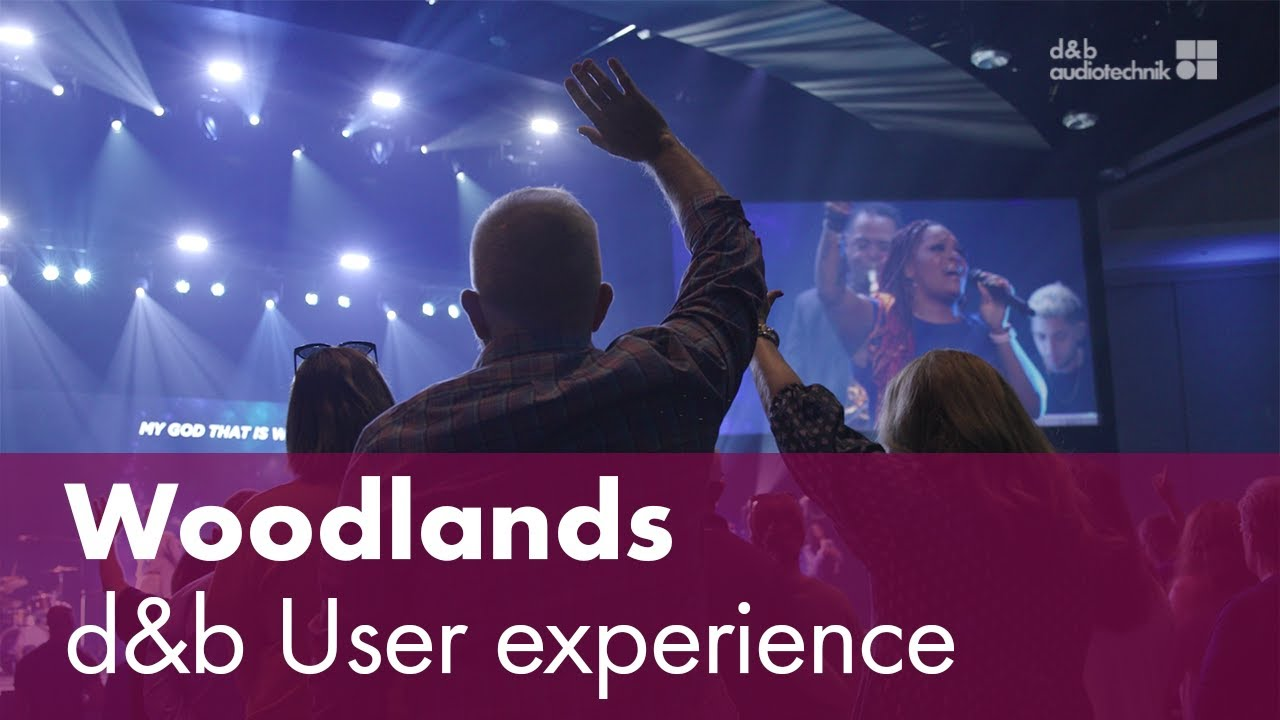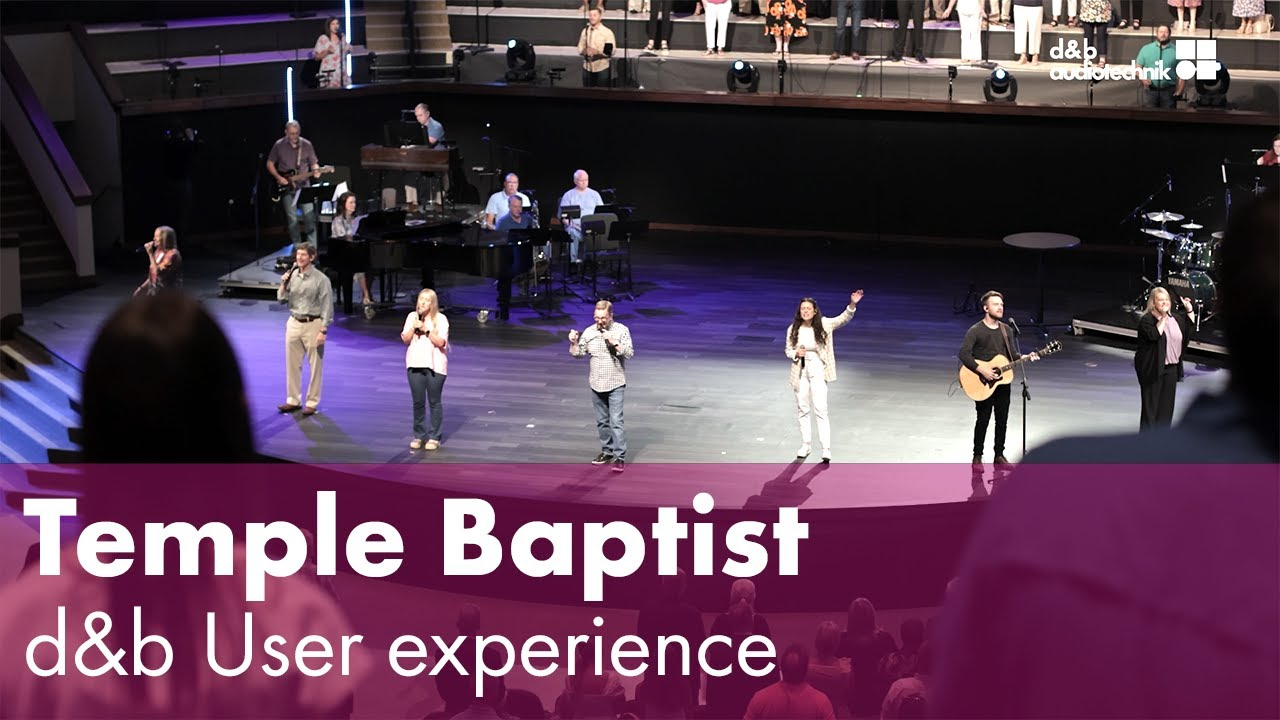 The d&b R1 Remote control software allows me to make subtle adjustments quickly and easily. It's not so much a case of being as loud as possible, it's all about being flexible, and as loud as is appropriate.
If there's one thing a church must get right, it's design and speaker choice. Balancing all this alongside the cost and stewardship have led us to link arms with our comrades at d&b.
Now we have no echoes and already are getting rave reviews from our congregation. The speech intelligibility is much, much better, and for classical music reproduction the sound is much crisper.
We plan to host more concerts and conferences in the future and one of the added bonuses of choosing a d&b system is that it is so well known and trusted in the touring industry.
The sound is incredible. One of the biggest surprises we experienced was from our senior adult members who commented on how much better they could hear and understand.
Downloads
Looking for relevant documentation such as brochures? The most up to date material can be downloaded here.
We can answer your questions.
We can answer your questions.